Passion, the best service
Our added value for the territory
MDC Terminal of Marina di Carrara was founded in 2018, defined as the missing link of Dario Perioli Group. The company is boasts a system of services related to cargo handling of commercial traffic between Italy and North Africa.
Located in the Port of Marina di Carrara in a strategic position connected to the nearby motorway and the railway line, offers to any type of customer a service of port operator carrying out disembarkation and embarkation activities, deposit business and receipt/shipping activities by sea specialized in the traffic of the goods several. The company the lines of which Dario Perioli group is a partner operate at full capacity Cnan Med (Algeria) and Sahel Line (Tunisia).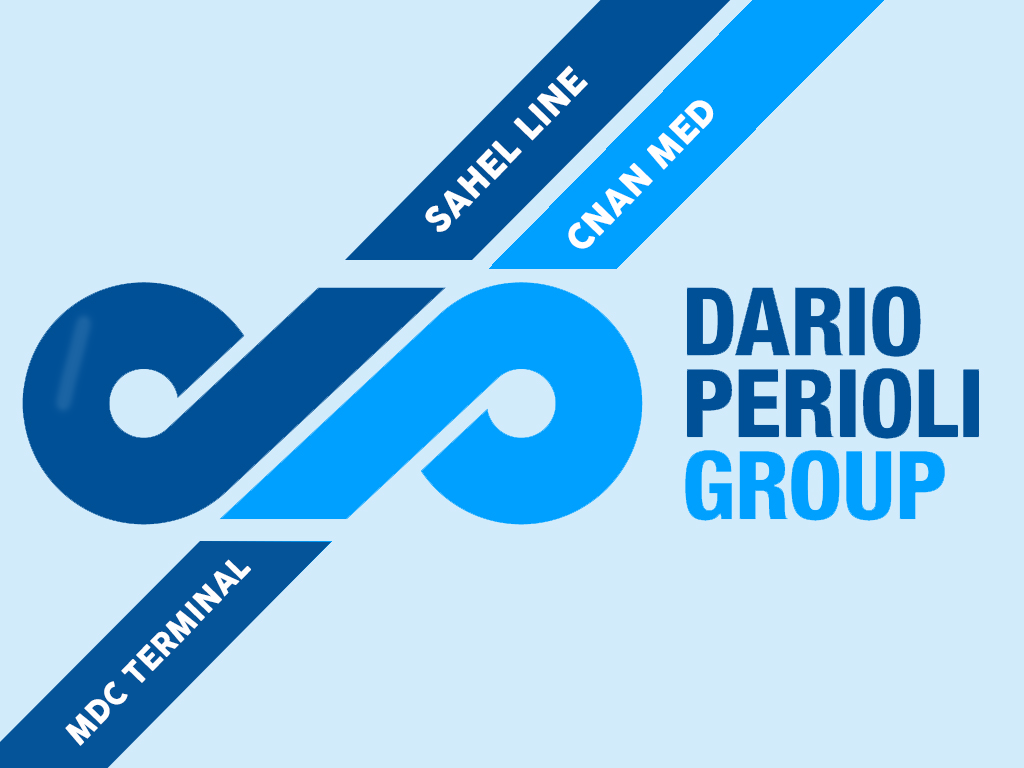 MDC Terminal is part of the Dario Perioli Group and is a fundamental part of the value added system offered to the customer. Dario Perioli Group is a leader in the provision of integrated logistics services. The shipping agency and the shipping house Dario Perioli are part of the group, along with the shipping companies Cnan (Algeria) and Sahel Line (Tunisia). Thanks to the synergistic work of the Group companies, the company is able to offer a complete and quality service as a 3PL operator.