360° Service
Thanks to the experience in the sector
Ancillary activities
In addition to the ship/dock cycles there are also "ancillary activities" related to containers, general cargo, boats, steel within the terminal. Being an accessory part of the work, the port company MDC Terminal successfully moves different types of Project and general Cargo, embarked on container ships that climb Weekly the terminal. In the handling of these loads, it offers a high attention to detail, thanks to a team composed of qualified experience older staff , analyzing and planning in detail each operation and creating plans of handling according to the needs of each customer.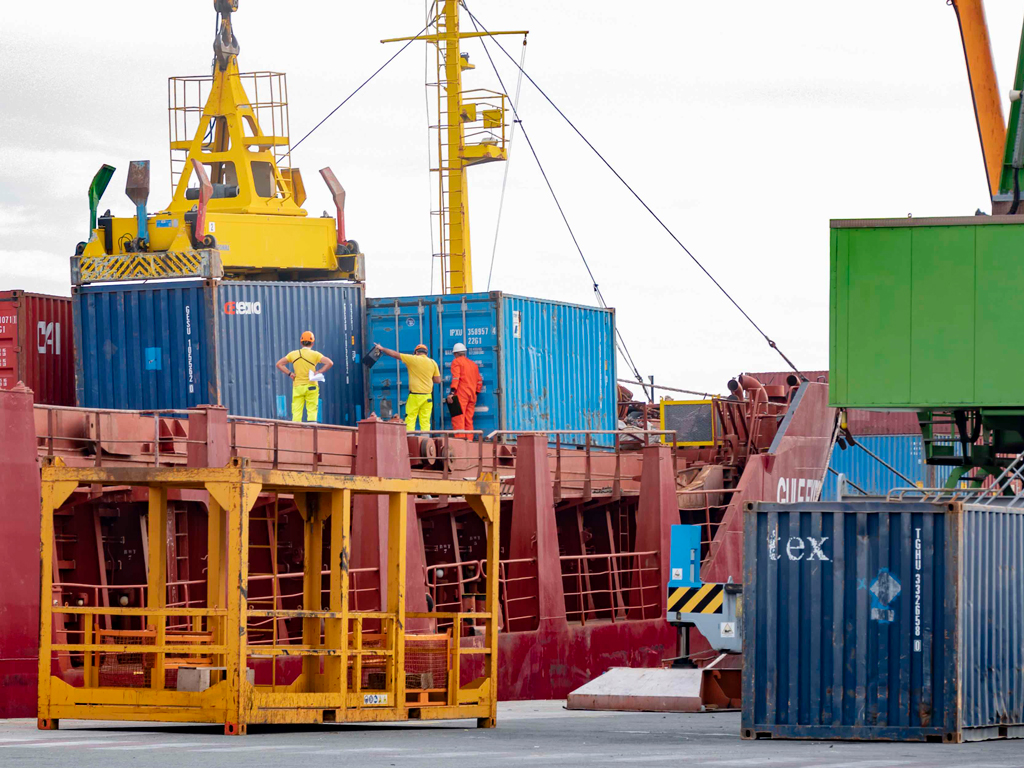 Container
The container service represents a very important part of the activities of the Terminal, in addition to the management of containers in import and export, for all the different commodity sectors. All of this thanks to the great professionalism of the staff, always attentive to the parameters of safety and respect of the environment. It is able to provide customers all the operations of filling, emptying the container and handle all the operations of lashing and unlashing of various goods both in standard containers and in special flat rack containers.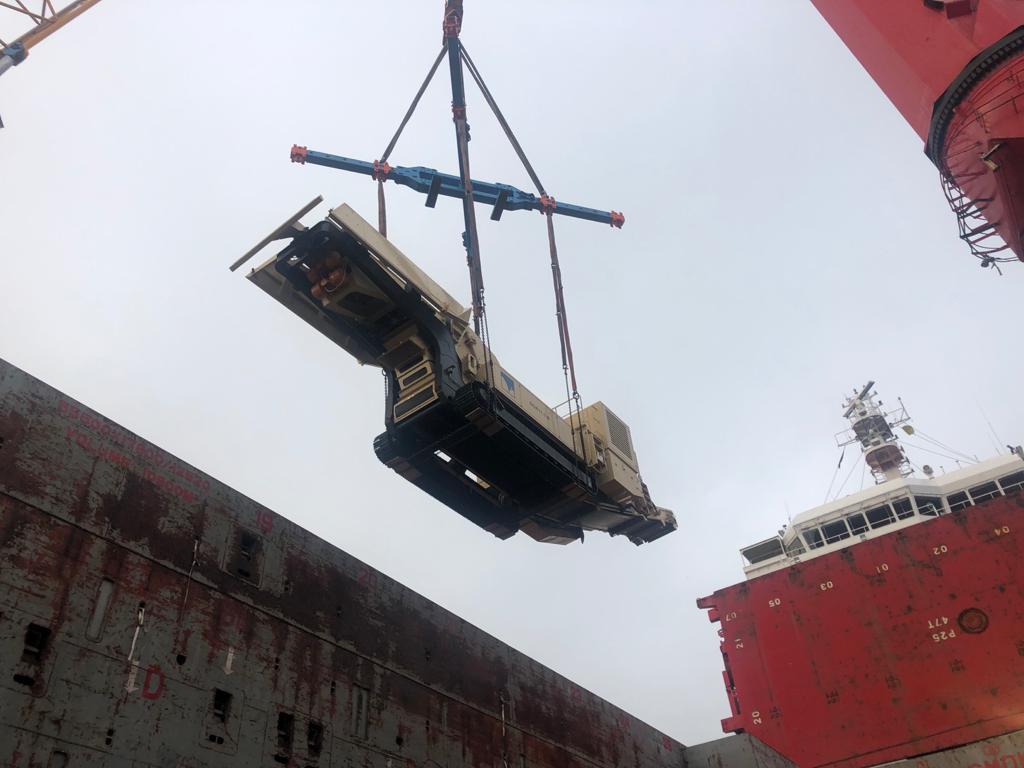 Various goods and Project
Thanks to the great experience and the continuous updates of our staff, Mdc is able to offer all the services related to the handling and boarding/disembarkation of goods, starting from the pallet to the project Cargo. Our staff is able to meet the needs of customers starting from what is of fundamental importance for the company, namely the feasibility study, respecting the safety of the staff, safeguarding the environment and protecting the material to be handled.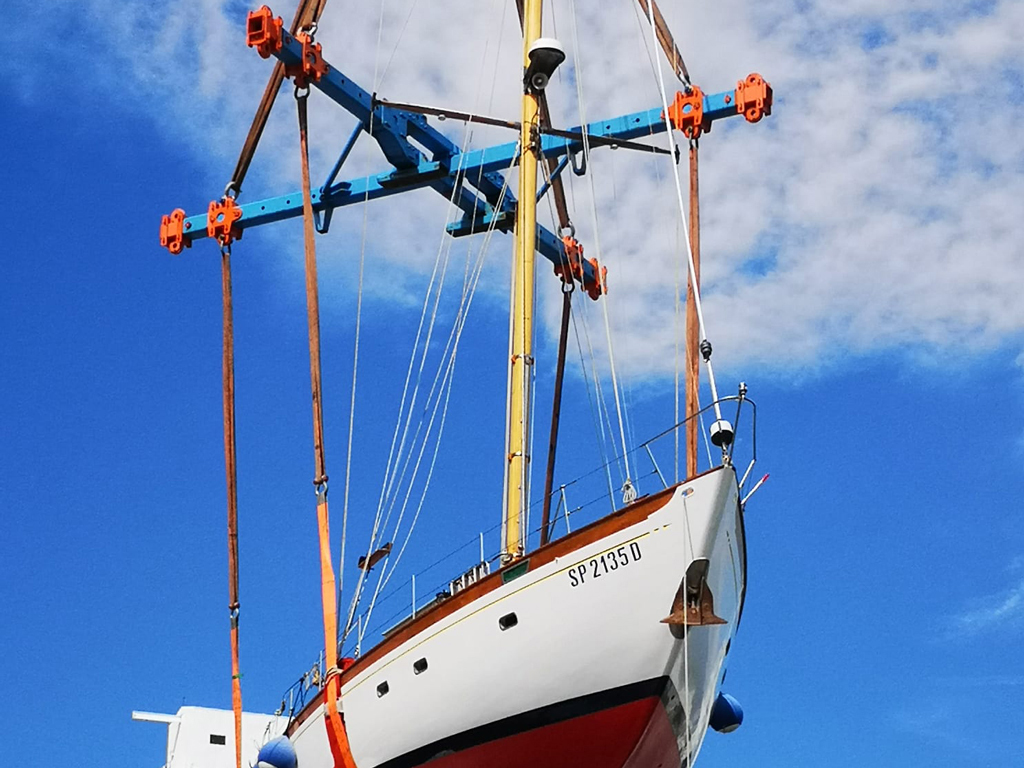 Vessels
Thanks to the use of equipment designed by us for lifting, and to the demonstrated capacity in the matter, MDC Terminal presents itself as a competent and professional operator for the handling and management of any type of cargo, care and professionalism even with high value goods.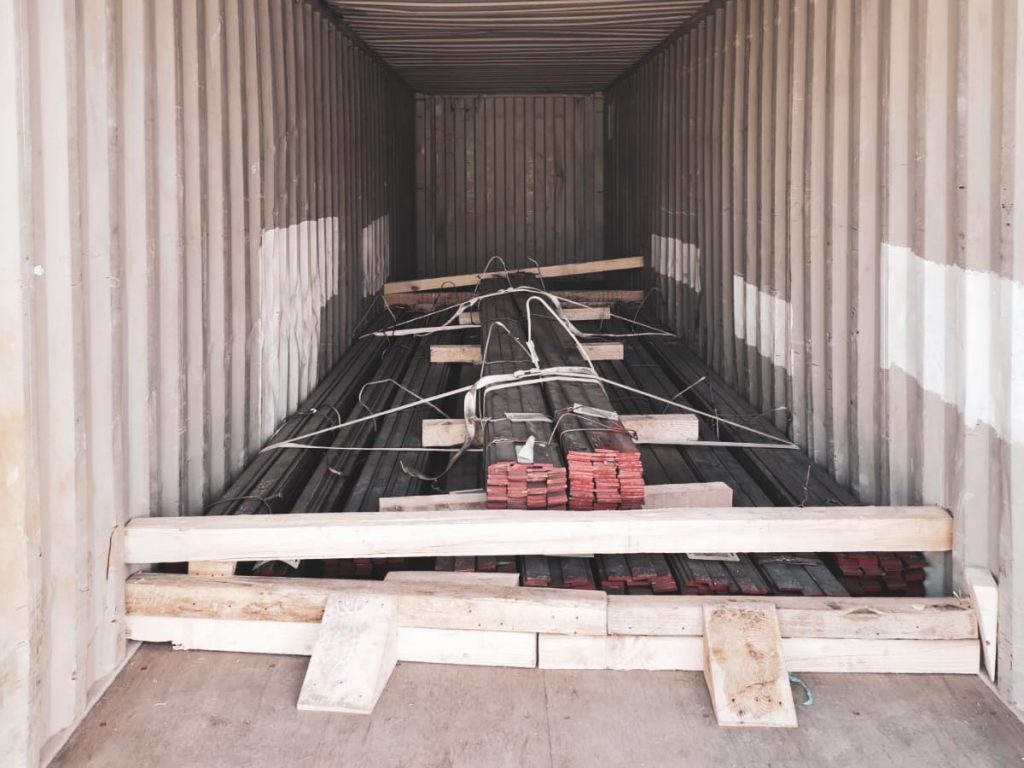 Steelmaking
Mdc Terminal, thanks to the covered warehouses and the cranes, the staff is able to meet any need for storage and segregation of materials, and thanks to the strategic position, it is proposed as an important distribution center of Steel materials.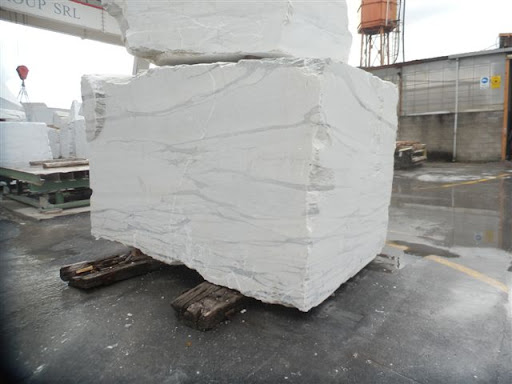 Marble and derivatives
Being in the heart of Marina di Carrara, it treats materials such as marble and derivatives, these are handled both for import and export with great professionalism and safety both of our staff and also in respect of the environment.