Innovative equipment
Development of the best machinery
Thanks to innovation equipment and professionalism of a trained staff, MDC aims at customer satisfaction by guaranteeing efficiency in every service.
MDC Terminal can count on 35 people as direct staff, reaching 50 workers, including outsourcing employed in the operating cycle.
MDC believes very much in the value of its people, adopting the philosophy of long-life learning and investing in staff training and upgrading: in fact, in 2020, 27% of working hours were devoted to training. In addition, MDC works and focuses a lot on quality, safety and the environment. It obtained ISO 14001 and ISO 45001 certifications in 2020, which are alongside ISO 9001, achieved in 2019.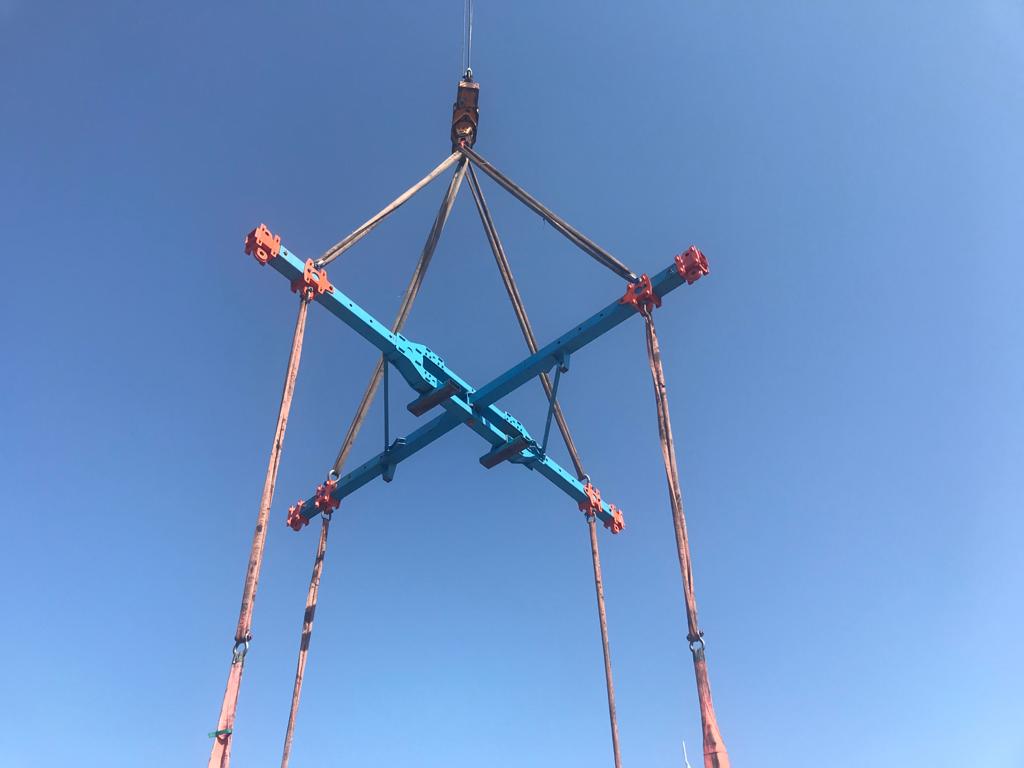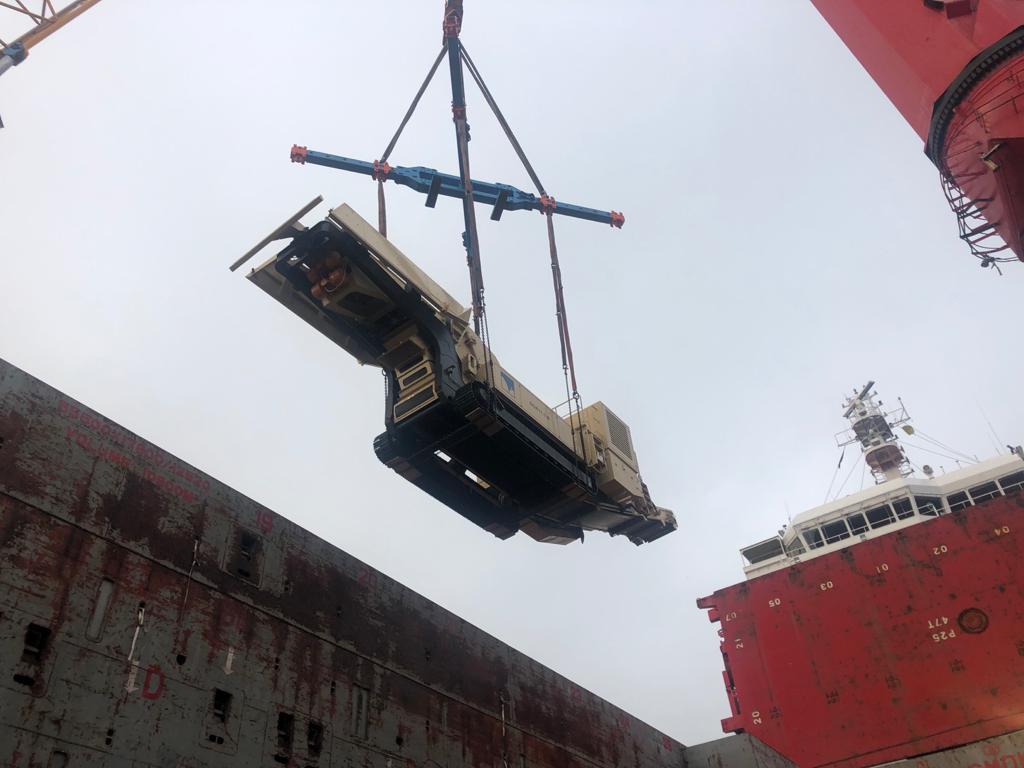 The lifting spreader that the Terminal has is essential to balance loads with important dimensions and weights. MDC Terminal uses this extremely versatile tool to lift large loads, including materials of various lengths such as sheet metal, machine tools and boats. The Terminal diseases of container lifting spreaders suitable for container handling.
These lifting tools are equipped with an upper hook for connecting to the crane hook and two lower hooks that can be fixed or adjustable. They have no flow limits and are also supplied with shackles and swivel hook for cargo suspension.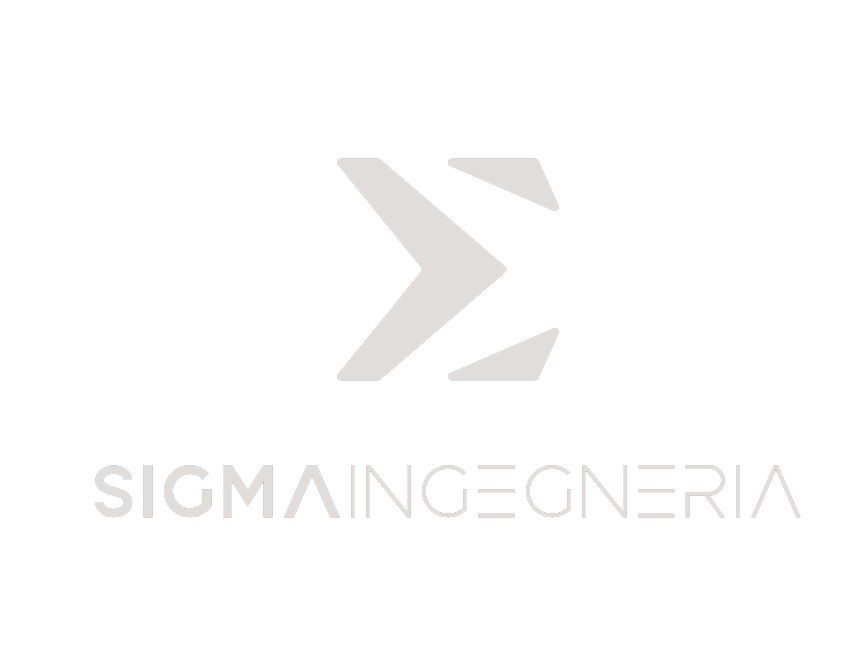 Our partner for the design of innovative equipment.
MDC Terminal maintains a constant commitment to the development of the best machinery and production processes that are able to maintain high standards of production efficiency and at the same time ensure adequate compliance with the numerous requirements applying a constant comparison between the production processes and the reference BAT.
Efficiency of the Terminal and the vehicle fleet through their systematic maintenance;

Constant renewal of the commitment to improve the heritage of technical and technological knowledge necessary for business growth and to achieve greater production capacity of the plant system of the terminal, in order to provide a quality service to a niche market, looking for new customers, new traffic and new goods, while ensuring environmental protection;